Are you looking for a seamless and hassle-free experience in transforming your space into a stunning work of art? At Mabella Artisans , we specialize in turnkey projects, providing you with a one-stop solution for all your design needs.
Our boutique design office is your creative haven, where we bring your vision to life. With fast and effective communication, we ensure that your ideas are heard and implemented to perfection. From finding the perfect layout for your space to styling your bedroom with exquisite details, we handle every aspect of your project with meticulous attention to detail and elegance.
While doing research for her academic studies in Guatemala, Mabel Muijres discovered her eye and passion for craftsmanship and authentic pieces
This is where she started the story of Ma Bella Artisans, collecting all kinds of beautiful handmade items and bringing them to Europe.
Coincidentally working as a project manager on renovation projects in 2007, Mabel revealed her talent for interior design. 15 years of experience and many projects later Mabella Artisans stand for authenticity, elegance, natural materials, tropical vibes, hedonism, mixing in unique light fixtures and a strong eye for old school flair & aesthetics.
Have you bought a house or are you in need of a total renovation?
Do you need help with a new layout or picking your materialization combinations?
Do you need advice how to style your interior?
Contact us to find out more about how we work! – Send a request!
We are thrilled to announce our proud preferred designer partnership with Sotheby's Real Estate, the global leader in luxury real estate.
In the media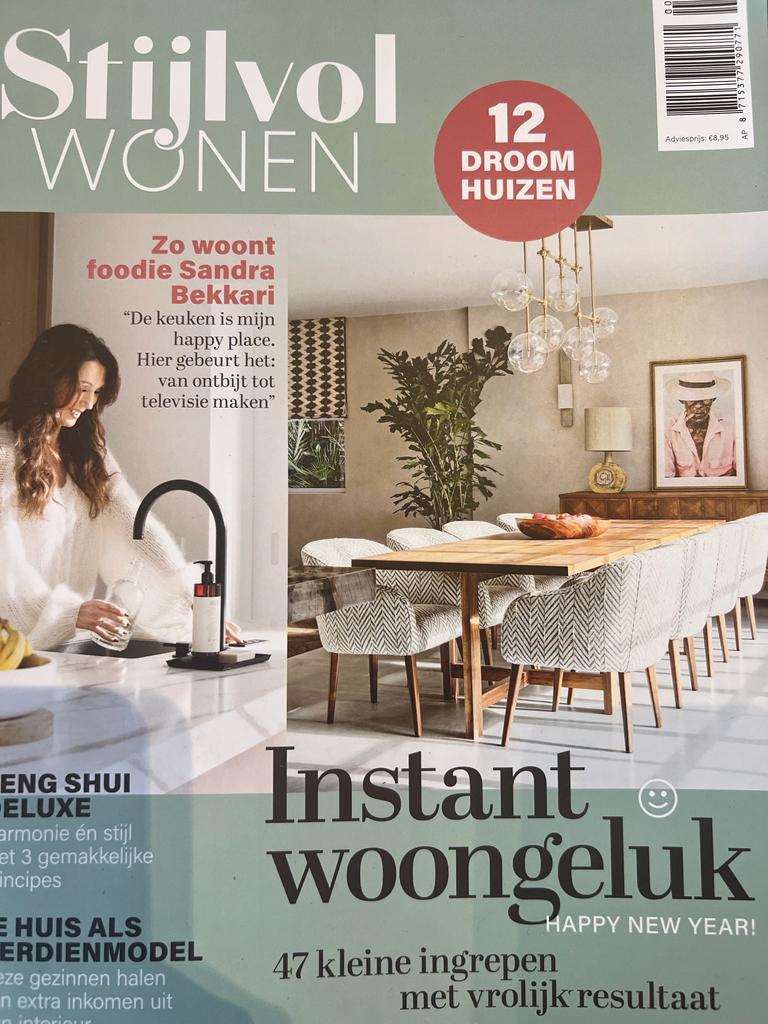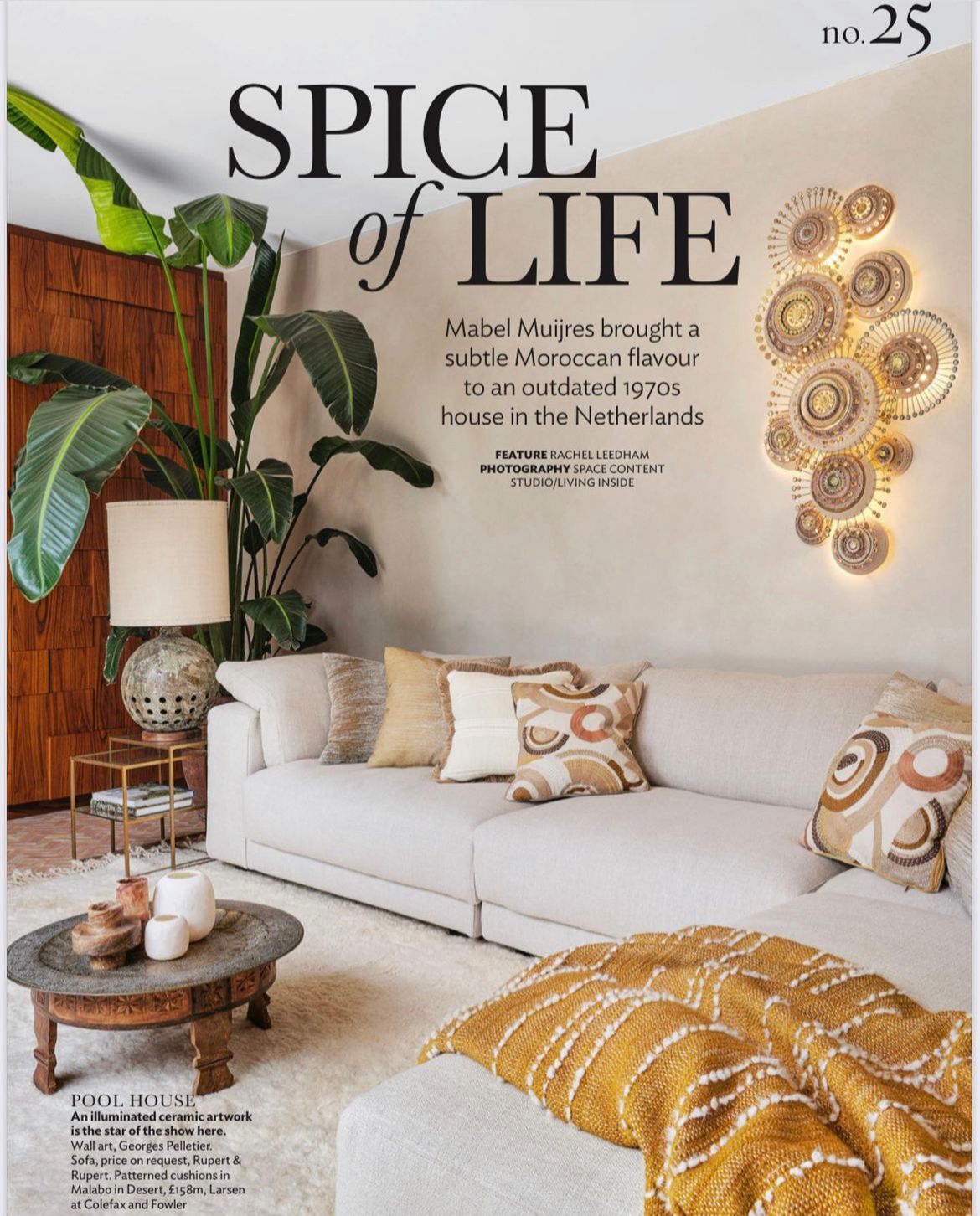 ---