Refresh your interior with minimal investment.
All it takes is a re-shuffle by our house jockey..
House Jockey
You want to change your interior, but you don't know where to start or what to do? You would not mind professional advice, but you also don't want to spend too much time and effort.
Maybe we can help? Bring in the House Jockey!
We come into your home and work with what you have. We take in, move around, re-balance, style and advise in less than a few hours! Send a request!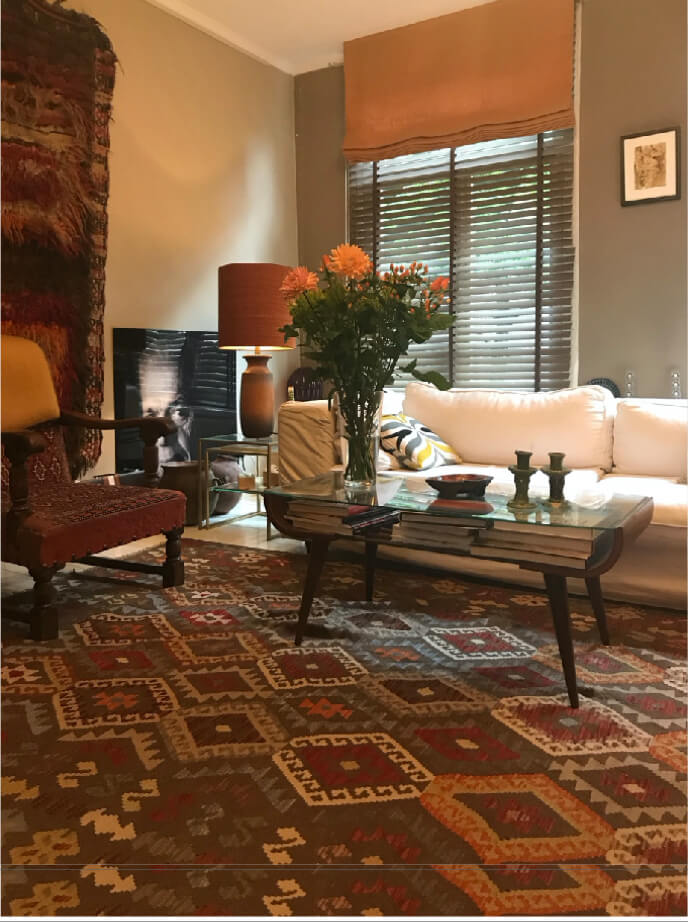 What to expect

Personal re-styling of your house on location.
Tips & tricks what to add or buy additionally to release the full potential of your interior.

What does the House Jockey Service entail?

Mabella Artisans comes to your house.
We take in the space and listen to your thoughts.
Then we ask you to let us be.
We take in all items and furniture pieces you have all around the house and analyze proportions, light, color, feel and dimension.
We work with all items you have around the house.
Sometimes it's a matter of taking stuff out.
We will balance the positioning of the existing furniture.
We will play with the art or objects throughout the room to style corners where needed.
We look for atmosphere and correct dimensions.
We leave you with some essential tips & tricks on what to add or buy and where to place it, to obtain full styling potential.

Price
We can offer you the house jockey service for €540 ex VAT.
Are you up for it? Send us an email with some pictures of your house and optional dates.
[email protected] | +31 6/13529787