You are renovating or just bought a house and you need to come up with a good
light plan for your contractor to know what to do?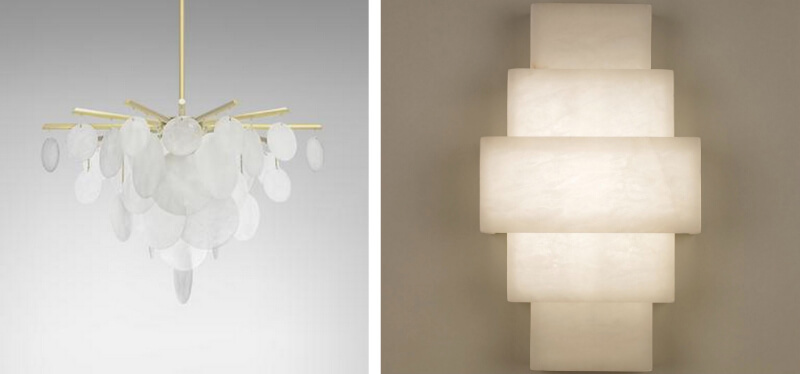 1. Light Plan
We can help you create the right balance between direct, indirect and decorative light in a room. By tackling this properly, you already get 50% of your atmosphere at home!
Good advice starts by studying the room itself and knowing what it will look like. We believe a good light plan can only be defined when you know what the lay out of the room will be and where you will place your furniture. If you think about your lighting at an early stage, you avoid unsightly wiring above the dining table, you can highlight your art and you have your sockets exactly where needed. But above all you bring extra atmosphere, coziness and balance to your home.
Is your layout or furniture setup not yet perfect? No problem, we are happy to think along with you.
What to expect
We advise on functional, ambient & decorative light division for your interior.
We advise on the type of light points (wall lights, lusters, surface mounted spots, recessed spots and pendants).
The end result is a drawing specifying the placement of the light points & switches and the type of light point used.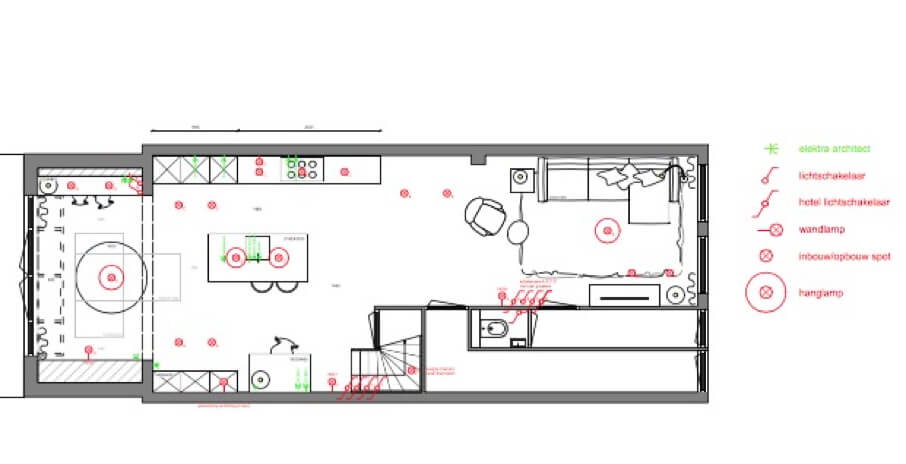 Starting Prices
1. Light Advice
+ defining furniture plan
<100M² = €950 ex VAT
2. Additional:
- Electricity plan
<100M² = €350 ex VAT
2. Fixtures Plan
Light is our specialty. We love how the right type of light fixture can totally define your room. Playing with light fixtures can become an additional layer to your styling plan. Let us do the magic. We love to propose you a cool selection of all different types of lamps, styles and shapes that elevate your interior. As we have access to a great selection of unique, cool and also affordable wall lights, pendant lights, lusters and funky table lamps.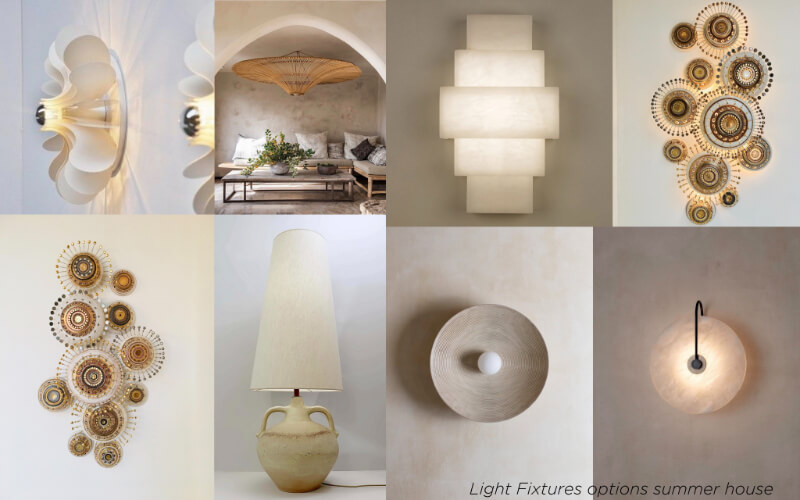 What to expect
Meeting 1: Based on your light plan, we make a great selection of different types of light fixtures in a presentation.
Meeting 2: Per area we advise a balanced compilation of different types of lights that suit the atmosphere and style.
We make you a shopping list including budgets.
As this is our specialty we can make negotiate custom offer for you with our trusted suppliers.
Starting Prices
3. Additional:
- Fixtures plan
<100M² = €950 ex VAT
Are you interested or do you have any questions? Please feel free to contact us at
[email protected] | +31 6/13529787