"We believe that a house always grows on you, so we do not expect you to find your house soul right away.
We are happy to be your guide on this journey."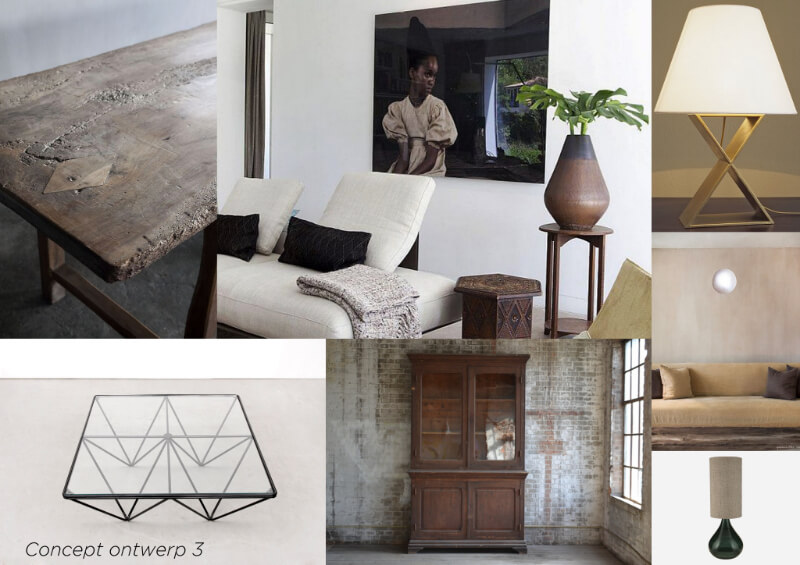 Styling Advice
How to find the right balance between the colour of your floor, kitchen cabinet and couch? Where do I find good chairs for the dining table? What size of rug should I get? Where do I find nice, but affordable lamps or what colour to use where? I know what I want, but where do I find all those nice pieces I see on Pinterest?
Do you recognize any of these questions and can you use some professional help?
We can help you by making you a Styling Plan. Send a request!
What to expect
The styling trajectory will give you:
We define the look & feel of your interior in a presentation and make you a mood board.
We draw up a furniture plan that suits your way of living.
In a total of 3 meetings, we source furniture & styling items based on your input.
We leave you with an overview of what you need to buy, share a detailed budget specification & give you our shopping address.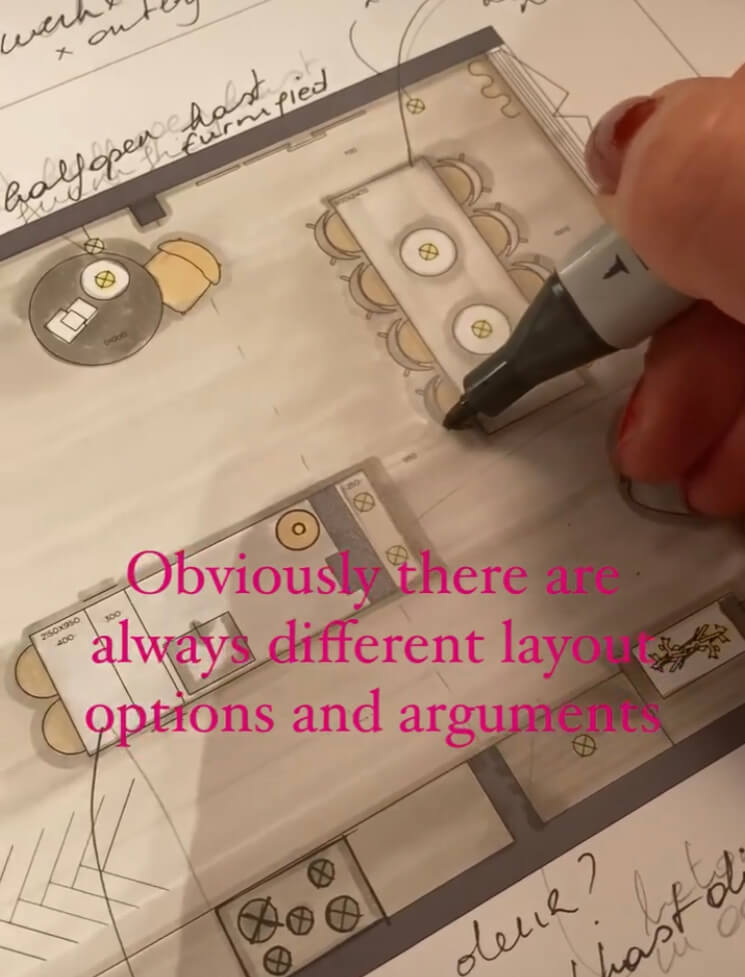 Starting Prices
Below you will find our starting prices.
Styling Advice Fees
Mabella Artisans Hour fee
<100M² = €4500 ex VAT
€100 ex VAT per hour – Styling & sourcing
-
€130 ex VAT per hour - Design /drawings
Are you interested? And would you like to receive more information? Send us an email:
[email protected] | +31 6/13529787