Total project
Are you thinking of a total renovation project or building a house? Are you excited about the creative process, but you do not have the time to go to kitchen dealers and to talk to construction people every morning?
You might be the type of person that wants A-Z total project approach.
We can help you design your dreams and needs. We draw up all the plans and we help you choose the materialization of each area. We coordinate all offer requests and details and help you define the budget. We translate all the designs and materials into the execution of the project in coordination with our professional project manager. And last but not least, we can help you with finding the right furniture pieces that make your house your home.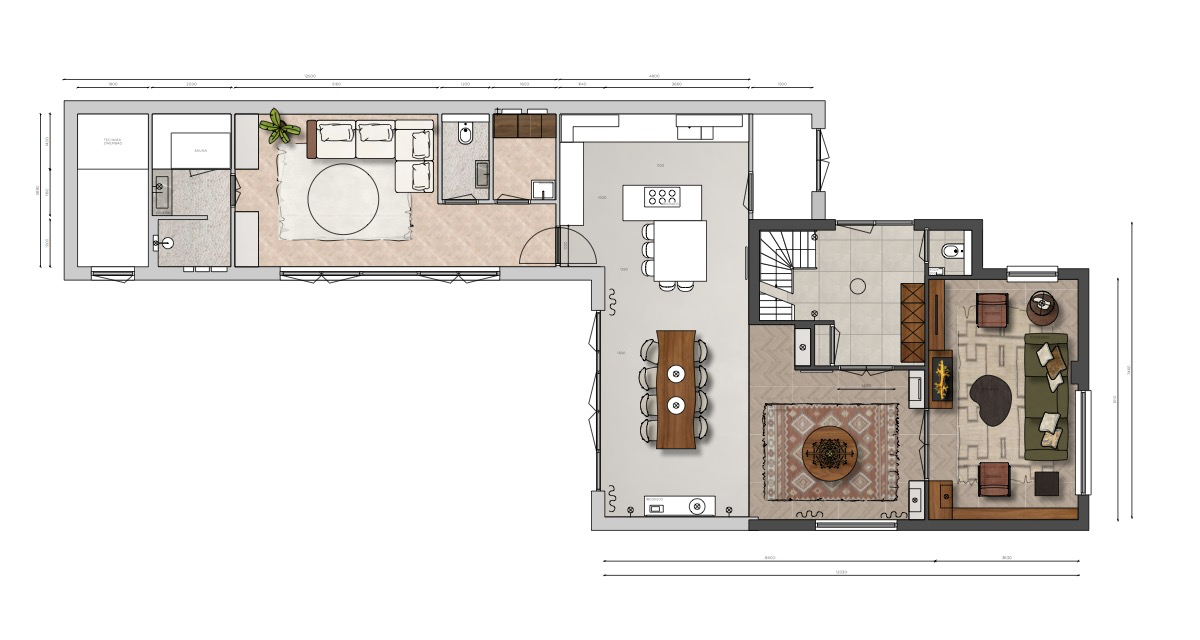 Are you interested to learn more about how we work? Send us an email or feel free to gives us a call.
[email protected] | +31 6/13529787